This year's survey reveals a continued rise in incentive travel programs for non-sales employees, among other positive news.



INCENTIVE's 2016 Travel IQ Survey reveals that non-sales employee incentive travel programs — while virtually non-existent a few years ago — jumped from 24 percent last year to 31 percent this year.

Continuing this positive incentive business trend are incentive programs with budgets of $1 million or more — the number of these programs almost doubled, growing from 8 percent last year to nearly 14 percent this year. And 38 percent of respondents say they are increasing incentive budgets, while just 9 percent are decreasing budgets.

Programs using both group and individual incentive travel have remained steady at 44.8 percent in 2016 compared with 44.7 percent of respondents in 2015. A slight uptick was seen in programs using only group incentive travel, from 22.9 percent in 2015 to 26.4 percent this year.

In looking at the criteria respondents used to select a destination in 2016, most factors were very similar to last year. Some categories to note include: • A destination's reasonable costs/value criteria went up less than 1 percent from 2015 to 75.9 percent this year, keeping this the No. 1 criteria. • Ease of air travel was second place at 44.3 percent. • A destination's reputation/buzz placed third in the 2016 survey, increasing in importance from 32 percent in 2015 to 40 percent this year.

Additional results of the survey are charted here.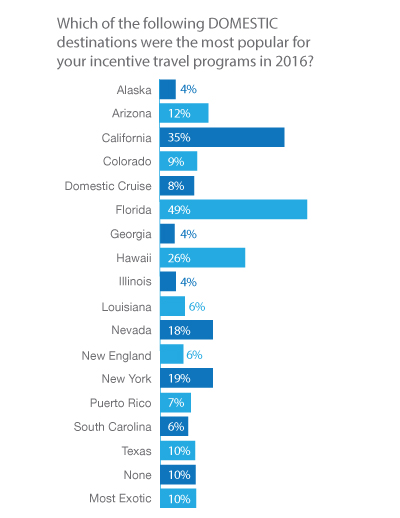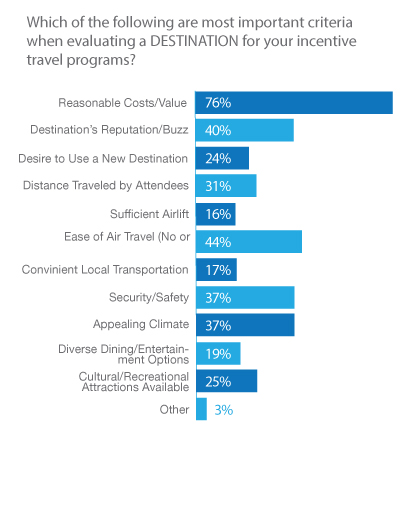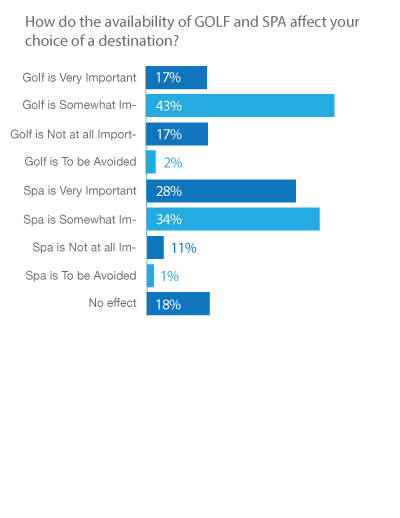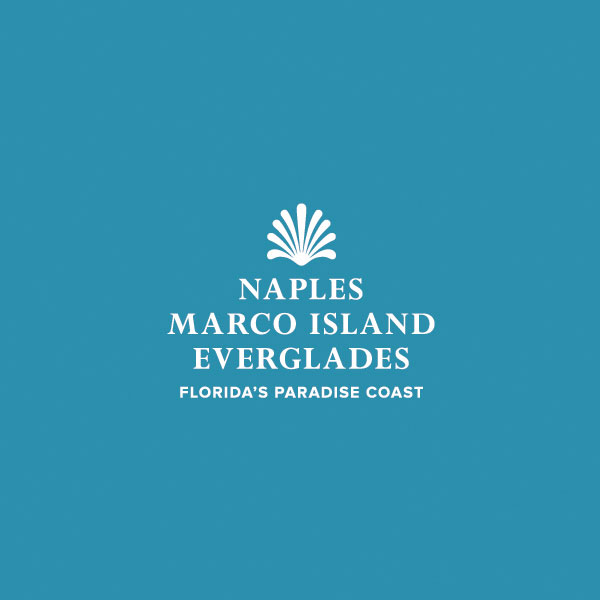 For a complete recap of the INCENTIVE Travel IQ Survey 2016, click here.
For more information on Naples, Marco Island and the Everglades, visit www.paradisecoast.com/meetinparadise.